Over the last 25 years we've invested heavily in our production facility in order to expand, specialise and automate for optimum efficiency, accuracy, quality and cost. Our commitment to our craft, our team and our clients are further emphasised by us being the first fabricator that invested in the latest fully autonomous robotic welding technology in the country.
Our general fabrication capabilities include:
Robot Welder with self-programming 2-station system with a capacity to 18m Bandsaw cutting to 1000mm wide at 90 degrees
Fully robotic ban sawing to 300m at 90 degrees
Robotic drilling for beams up to 1200mm tall and 18m long

2 factory twin axis gantry cranes at 5 tonne capacity

Press Brake 170 tonne capacity at 10mm mild steel – maximum up to 3.5m at 6mm mild steel
Guillotine – 10mm mild steel up to 3.0m long
CNC Plasma cutter 4m x 2.0m bed with Maxpro 200 power source for cutting to 32mm thickness
Plate rolling 16mm capacity up to 3.0m wide
Semi-automated beam welder for H-beam and Channel assembly and welding with 2 x 500 amp MIG welders at 100% duty cycle
Fully automated band saw with bunker loader for production cutting of small sections
2 robotic welding stations with 2.0m radius, industrial robot arms and pulse MIG digital power sources
20 welding stations for manual assemble and welding
In addition, our specific welding capabilities include:
MMA (Arc) welding:
Carbon Steel
Stainless Steel
GMAW  (MIG) welding: 
Carbon Steel

Stainless Steel

Aluminium
GTAW (TIG) welding:
Carbon Steel
Stainless Steel
Aluminium
Brass
Copper
How does our autonomous robotic welding equipment work?
The AGT BeamMaster and LayoutMaster technology combined with Cortex software give us a unique edge and have powered our production to a new level.
The Cortex software creates hundreds of unique, tailor-made robotic programmes that are ready-to-use on the shop floor by batch processing an entire 3D building (using TEKLA, Advanced Steel). This eliminates the need to programme each beam individually. We also spend less time moving steel around. Once we load the beam inside the AGT's beam rotators we don't need the crane until it's completely fit and welded, ready for paint.The beam rotation is handled automatically throughout the entire fitting and welding process which means the robot and operator switch zones to optimise efficiency.
The LayoutMaster is a full-colour laser projection system that projects all the information an operator needs to precisely tack-weld connection on the beam or on other connections. With the ability to instantaneously project the required details directly on the workpiece the LayoutMaster saves time associated with reading and interpreting drawings, measuring, marking and verification. Needing only a few seconds to establish the orientation of the beam and re-verifying over the beam length, the LayoutMaster turns a tedious fitting operation into a simple and fast pick-place-tack operation.
The BeamMaster can also be used like a standard robotic welding system to weld panels, short sub-assemblies, small skids or other miscellaneous assemblies. This system thus allows for extreme efficiency and flexibility with less reliance on manual labour.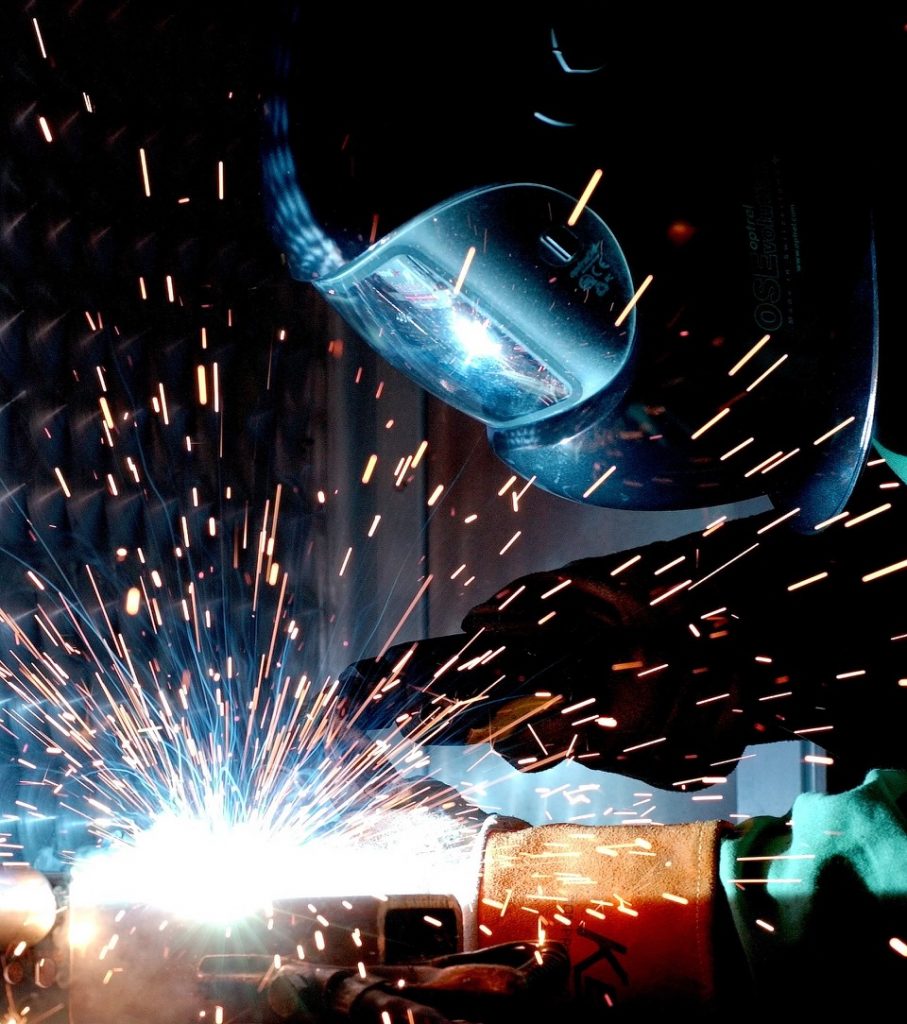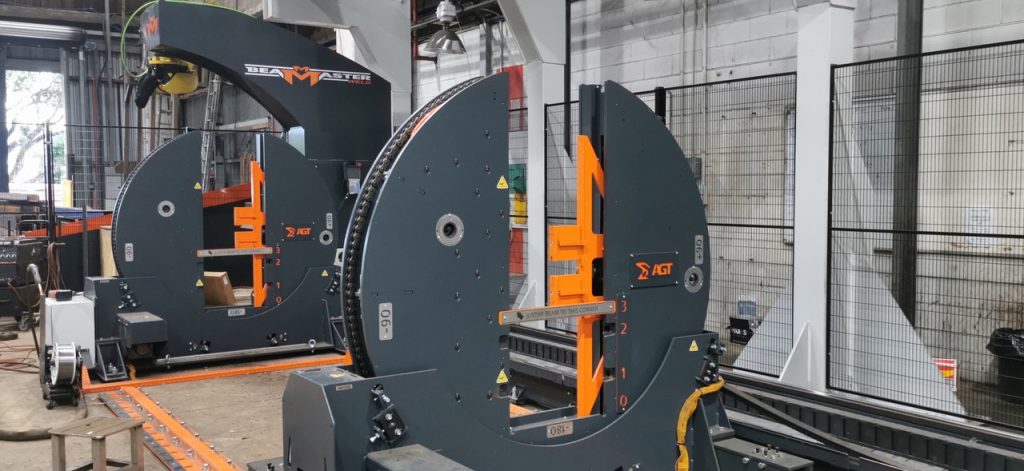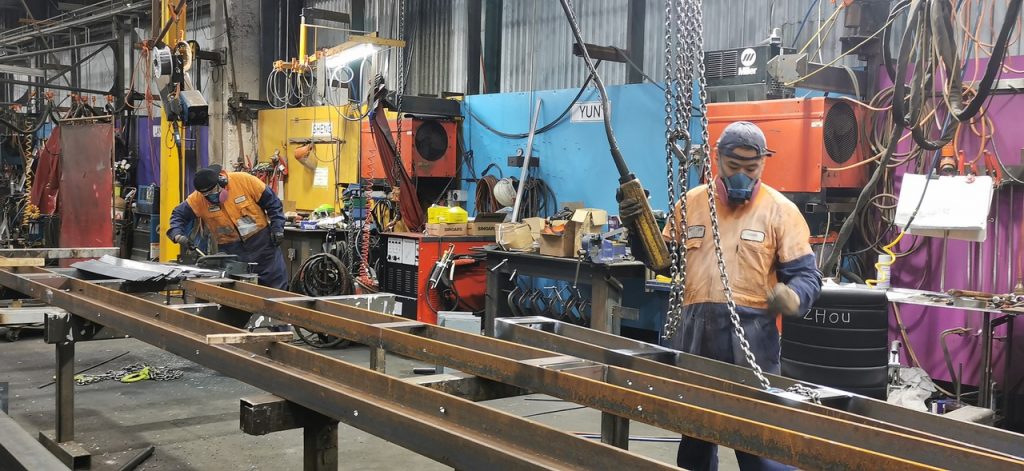 Our new autonomous robotic welding technology is proudly a first of its kind in New Zealand and gives us a true edge.